Financing Available For
* All loans must be secured with collateral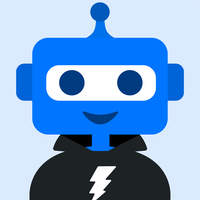 Have you received a call from our new Skit.ai technology?
We are proud to announce that we are now using Skit.ai (an Augmented Voice Intelligence platform) to reach out to our customers and assist them with their accounts. With Skit.ai's Digital Voice Agent, you will be able to make payments, set up future payment dates, check your balance, or if you wish, be redirected to one of our live agents. To learn more about the Skit.ai platform and the team behind it, please visit
https://skit.ai
.
Want to make a payment?
We accept multiple forms of payment, including cash, debit, money order, app, or check
Click the button to get started
Make a Payment
Available payment options and their associated fees.
Mail Payments
Fees
No Charge
Accepts
Check & Money Order
Lobby Payments
Fees
No Charge
Accepts
Cash, Check, Money Order, Debit Card
Phone Payments
(302) 674-0365
Fees
Vary By State
Accepts
Debit Card & ACH
MoneyGram
Fees
Store Charges Fee
Accepts
Cash
Pay Near Me
7-11, CVS Pharmacy, Ace Cash Express, Walmart, Family Dollar and Casey's General Stores
Note: please call us to request the digital token required to use this service.
Fees
$4.99 Charged by Vendor
Accepts
Cash